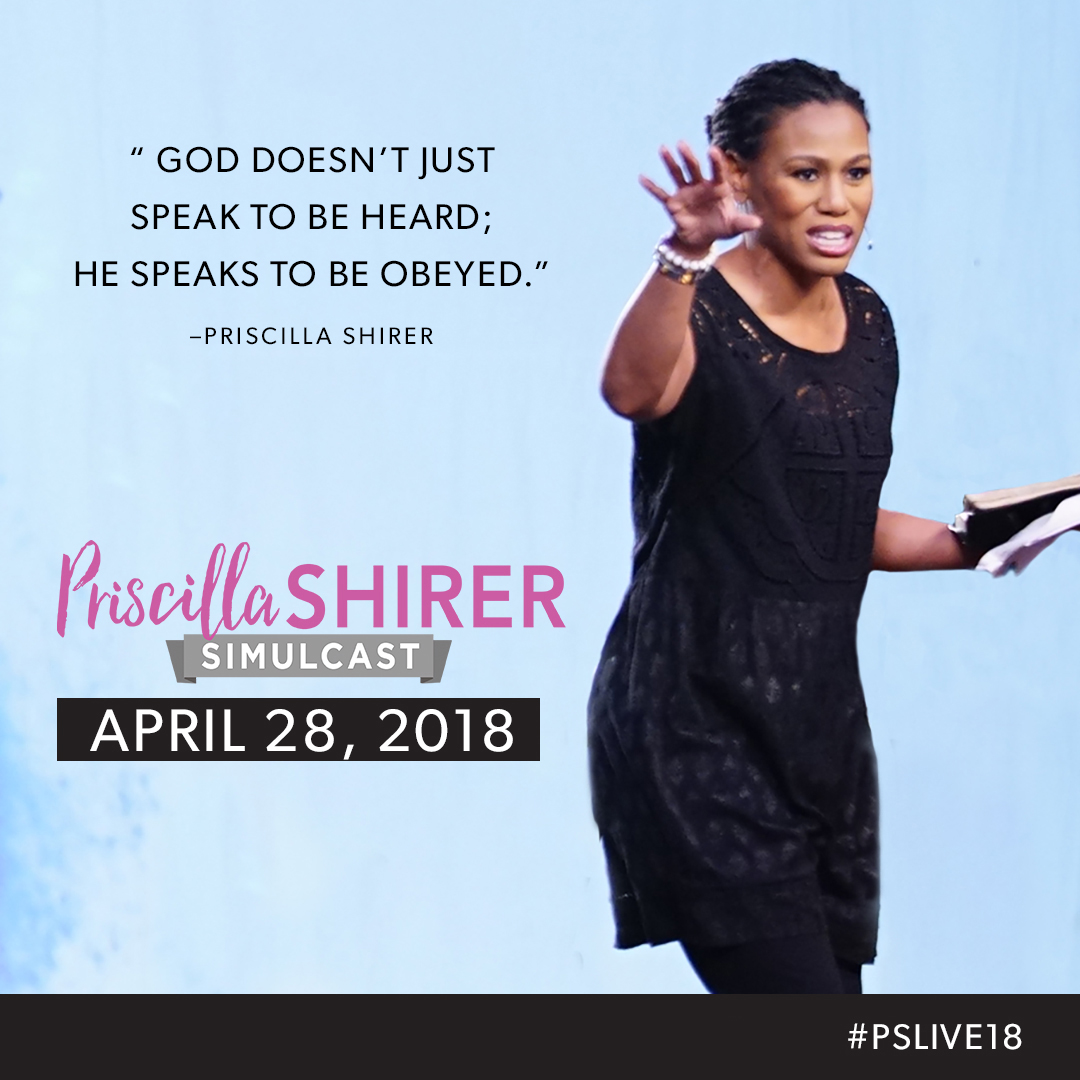 Priscilla Shirer Simulcast
April 28th, 2018
$40
Saturday, April 28 at 9 AM
Hosted at the Westside Campus 11718 NW 31st Ave, Vancouver, WA 98685
Early Bird Pricing is $35! Sign up soon, space is limited! (early bird pricing ends April 8)
Join us for teaching and worship led by Priscilla Shirer and her team via simulcast!
A boxed lunch is included in the cost of the event. Lunch includes a chicken pesto wrap, chips, water and dessert. Gluten free and vegetarian options are provided.
No childcare provided.
Love Vancouver 2018
May 6th, 2018
$0
Our annual all-church outreach day is May 6, 2018. All ages are invited to love Vancouver through practical acts of service.
We want to encourage you to attend church as usual on Sunday, May 6 and head out with your family to your project after the gathering. You will receive a reminder email the week prior with details, but you can always check our Events tab on the webpage for more information.
If you have a student serving without a parent or legal guardian present, we do need you to fill out a medical release form.
Sign up for a large group project, or find a project to do with your Life Group and share it with us.
Registration is free! T-shirts are available for purchase, sizes are limited and are first come, first served.
Drive For Students Golf Tournament
June 2nd, 2018
$112.50 - $125
Drive For Students is a scramble format golf tournament at Lewis River Golf Course on June 2nd raising money to eliminate financial barriers that keep kids from attending camp and build our internship program. A "scramble format" means that everyone will hit their ball and decide as a team who's shot is the best a proceed from that spot. Drive For Students begins at 8am and concludes with an award banquet. Your player fee includes 18 holes with a cart, range balls, lunch, and a chance to win prizes.
If you want more information about sponsorship or how you can get further involved, please email Laura@summitview.net. Thank you.